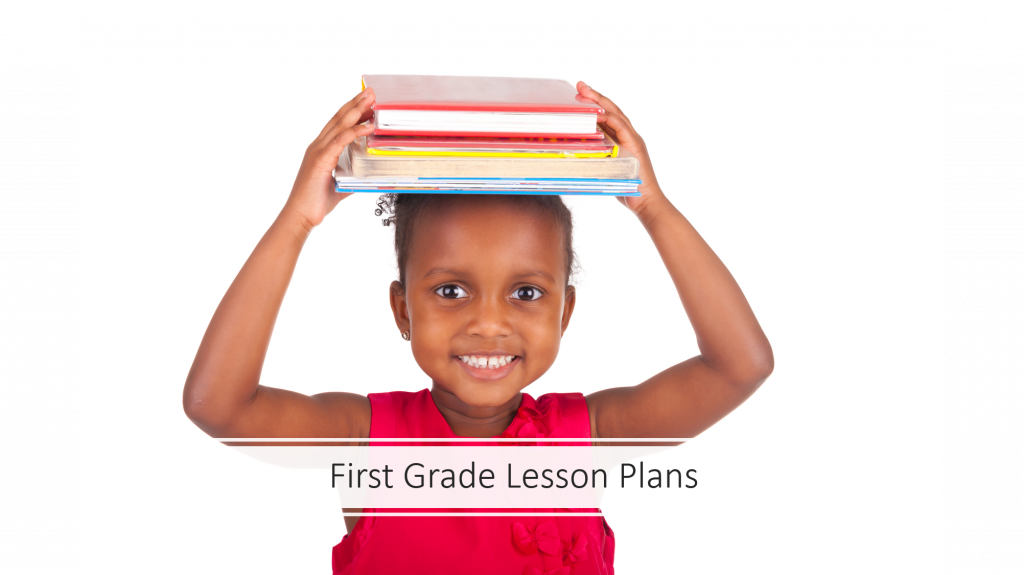 First grade students are still developing early reading skills and gaining confidence in their ability to read.
At this level, combining reading with phonics instruction and giving students the opportunity to read aloud can be a big help in improving students' desire and ability to read. Students can also learn early library skills.
View a sample library lesson plan for first grade: Word || PDF
For access to Elementary Librarian's first grade lesson plans, subscribe now.
If you're already a subscriber, access the first grade lesson plans here.
Looking for more first grade language arts worksheets and resources? Visit our friends at Help Teaching.