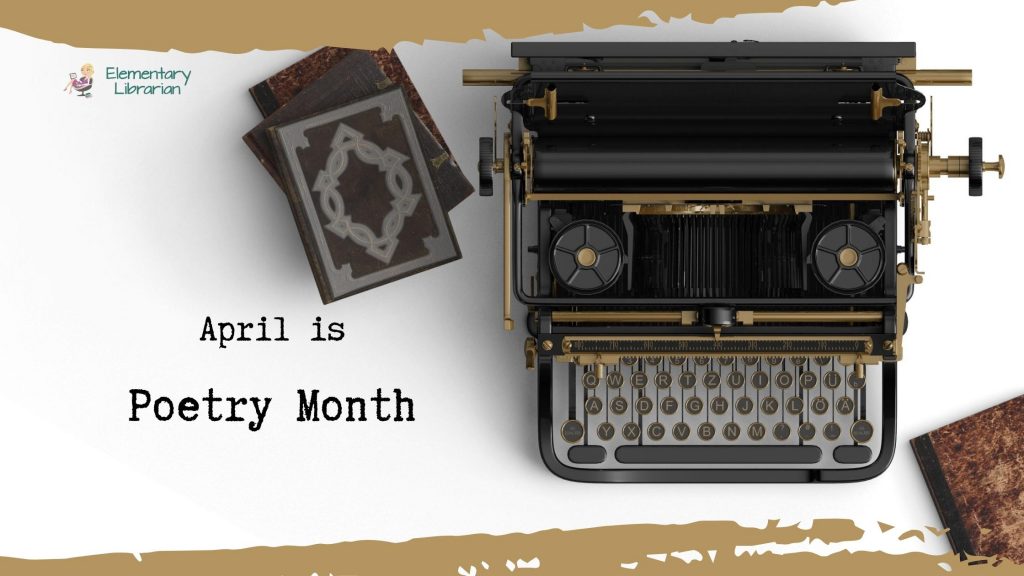 April is National Poetry Month! This celebration was established by the Academy of American Poets twenty years ago.
Poetry is an art form in which words are used aesthetically rather than simple semantics to convey a message. It's what paint does to a house, the house does not gain more functionality nor does it change from a house to something else when you apply paint to the walls, but it can be used to invoke a certain reaction: pleased, relaxed, scared, etc. In the same manner, poetry can be used to say "Your kind and thoughtful ways make my world a better place" rather than simply saying "thanks, I appreciate what you did".
You can introduce this art form to your students in a variety of simple-to-understand ways. We put together some resources for you to use this month (or anytime!).
ReadWriteThink - This is a fantastic resource with lots of free poetry activities for students and lesson plan ideas for educators
Scholastic Poetry Resources - Includes some free printables at the bottom
NaPoWriMo - Heard of NaNoWriMo? This is the poetry version
HelpTeaching - Literature and writing worksheets and more!
Poets.org - poetry website by the Academy of American poets
A Poem a Day - This site will email a new poem to you each day in April
Poetry4kids.com - a poetry website by author Kenn Nesbitt to get kids excited in poetry
GreatSchools - This site has some cool resources rhyming and poetry worksheets
Our Pinterest Collection of Poetry Month Ideas - Check out this pin board of National Poetry Month Ideas

What is your favorite activity for National Poetry Month? Tell us in the comments!