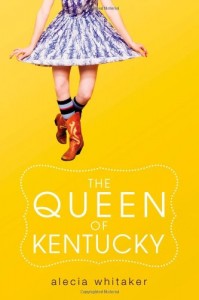 Right Click here to download podcast episode. 
In today's podcast, I talk to young adult author Alecia Whitaker about her life as a small town girl turned big city author, and we also discuss ways librarians can help make school author visits amazing.
Alecia's Website: http://aleciawhitaker.com
More information about Alecia's visits - if you're interested in hosting Alecia, fill out the contact form here!
My blog post How to have an Awesome Author Visit
Do you have tips for hosting authors? Share with us in the comments!