Click the picture to download the Elementary Librarian Lesson Plan samples!
Can't see the picture? Click here!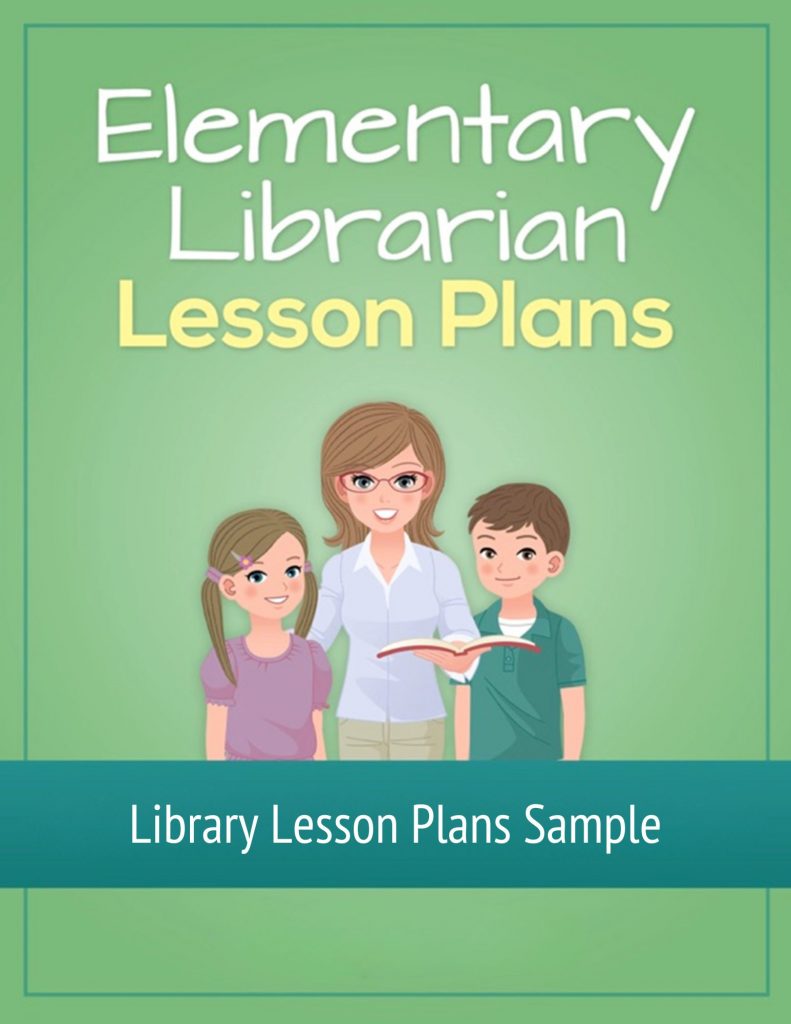 1 lesson plan for each grade level K-6th + samples of our latest, 3rd Edition Lesson plans. All resources included.
The files must be extracted first. For help, check out how to extract files for PC or how to extract files for Mac.
Love what you see? Download more FREE resources here.
Join the Elementary Librarian Community today! Get access to 500+ lesson plans, resources, and more!