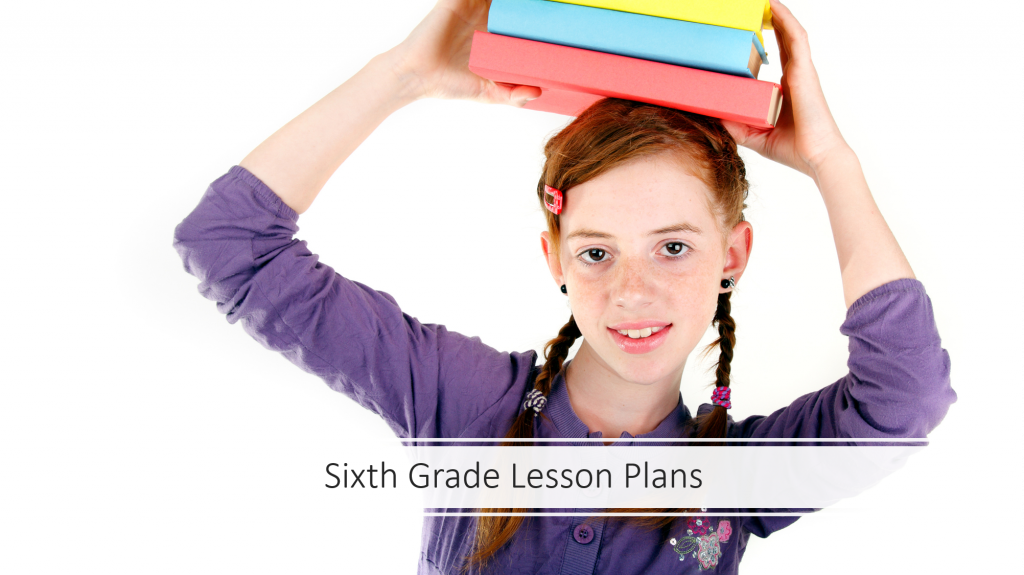 Sixth grade is a challenging time for students. Many have transitioned to middle school. They are adjusting to the more advanced curriculum. They also have extended responsibilities.
Along with those responsibilities, sixth grade students should be encouraged to delve deeper into texts. They will be asked to compare/contrast and classify information. They must also evaluate different types of texts. In addition, they will use context clues to decode increasingly difficult vocabulary words.
Download a sample sixth grade lesson plan Word || PDF || ZIP
Want access to all of the sixth grade lesson plans? Subscribe to Elementary Librarian.

If you are an Elementary Subscriber, access the sixth grade lessons here.
Looking for more sixth grade language arts worksheets and resources? Visit our friends at Help Teaching.