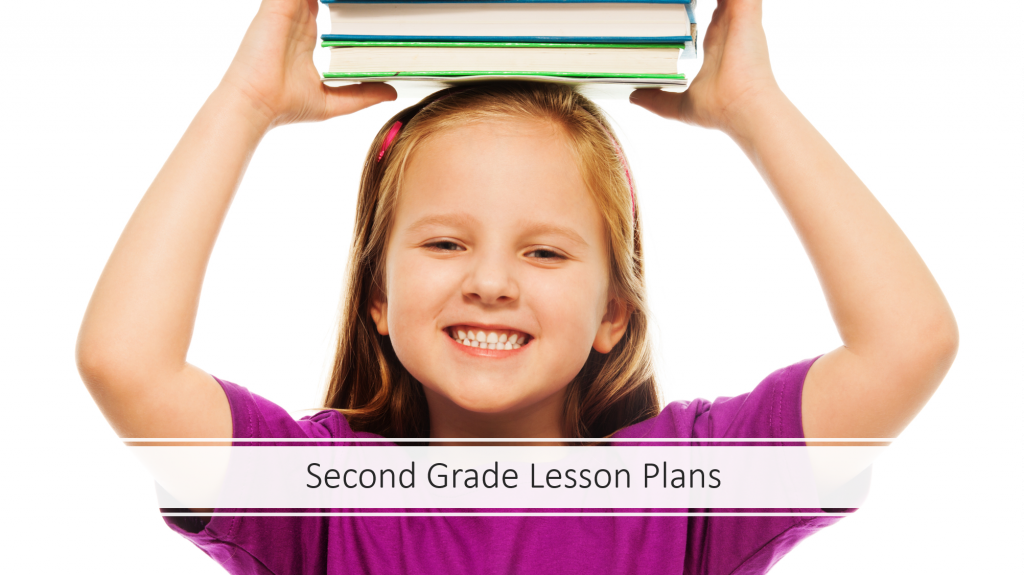 By second grade, students are starting to become more confident readers. Many also demonstrate the ability to read texts of varying lengths.
At this stage, students should be encouraged to not only recall details from a text, but to make inferences and draw conclusions. They can also respond creatively to what they've read.
Download a sample second grade lesson plan Word || PDF || ZIP
Want access to all of the second grade lesson plans? Subscribe to Elementary Librarian.

If you are an Elementary Subscriber, access the lessons here.
Looking for more second grade language arts worksheets and resources? Visit our friends at Help Teaching.