Looking for spring read alouds? Spring is in the air! Finally. We've had a very mild winter in Kentucky with very little snow, but the cold has lingered on and on. We're finally cracking the 60 degree mark around here, which is crazy considering we usually start having this weather weeks earlier.
Today I thought I'd share some of my favorite spring books with you, as well as some of my students' favorite spring books.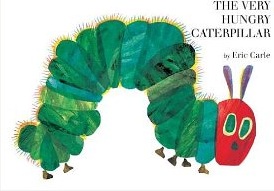 Who doesn't love The Very Hungry Caterpillar by Eric Carle? My students love this story about a little caterpillar who was very hungry. Soon he wasn't a little caterpillar anymore, and by the end, he turns into something else entirely! My own children beg to read this story again and again.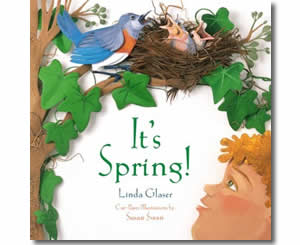 It's Spring! by Linda Glaser is a beautiful representation of the season for your youngest students.
I bought Hatch by Katie Cox at my most recent book fair. This adorable book gives a clue about what kind of animal is hiding in the egg. Then you open the flaps to see who's in the egg.
This book, Everything Spring, is a nice nonfiction title by Jill Esbaum. I love the beautiful photos of all the animals in this book. It's sure to be a hit with your students.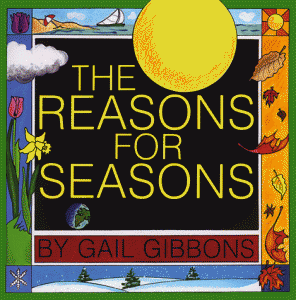 The Reasons for Seasons by Gail Gibbons is a great book for teaching upper primary students about why we have seasons. This is another great nonfiction title.
The girls at my school love the Clementine chapter books by Sara Pennypacker. I can't wait to get Clementine and the Spring Trip for my library.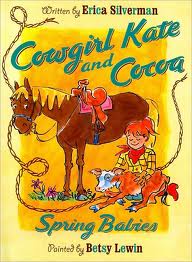 The Cowgirl Kate and Cocoa series by Erica Silverman is another favorite in my school. Check out this book, Spring Babies.
These are some of the spring books we're loving in my library! Share your favorites in the comments!